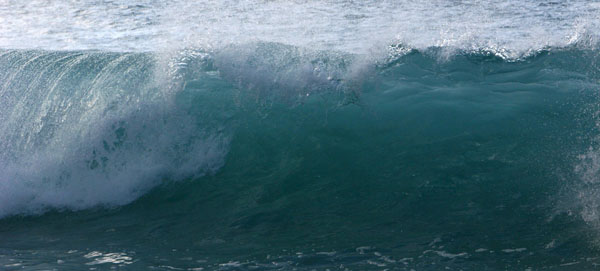 I value the human heart, soul, and spirit. I am a seasoned psychotherapist with 25 years of clinical practice. I am aware that we all experience times of darkness, and deep sorrow. We all experience anxiety, and struggle with certain life transitions. We heal by way of sharing our stories, feelings, and experiences. I care deeply about each of my clients, and I look forward to watching each person grow to their fullest potential. I will listen with a compassionate heart, and I have a genuine interest in each person that I work with.
As you consider therapy, know that feelings of sadness, anxiety, shame, guilt, emptiness, longing, and confusion, are experienced by everyone. Processing what is troubling you can bring you relief, and a sense of balance. Self awareness, can bring meaning and purpose to your life.
I bring many years of experience and training to the therapy room. I am a psychoanalytic psychotherapist and bring depth to my work. I am also an Imago Relationship, and an Internal Family Systems Therapist. I enjoy blending all of my knowledge to help others and I love my work.